ABOUT US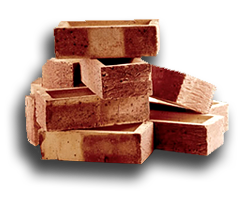 At Distinctive Total Home we use our own crews for all of our installations. That is why we can offer a 2 year warranty instead of the standard of 1 year not only on the material (which is all but indestructible) but on our workmanship as well.
You don't have to take our word for it, either. We will provide you with a list of thousands of our customers for you to pick at random and call to ask.
We don't hand pick a few referrals; we give you the whole customer list. That's how confident we are.
When you are ready, request an estimate, and our scheduling department will be happy to arrange a consultation with one of our designers.
Serving All Of Long Island.